Spend the day with these top industry professionals as they share how to take your idea all the way to the screen
Sarah Gutierrez
Manager of Development & Production at MarVista Entertainment - Guides you on how to get your script a development deal in LA.
Sarah Gutierrez is a Manager of Development and Production in Los Angeles at MarVista Entertainment where she has been for the last two years. She helps oversee their slate of low budget thrillers and romances, and is always looking for opportunities to bring in talented folks from underrepresented communities. Sarah loves Portland and is excited to be a resource for local filmmakers.
Gary Nolton
Director/Cinematographer/Producer at Limbo Films - Lighting is a key component to getting your message across. Get ready to discuss best use of light to tell your story.
Gary began his career in Los Angeles studying film at Art Center College of Design. In 1982 he migrated north to Portland, where he opened his first studio. Gary's success shooting commercial photography assignments for clients nationwide inspired the 1998 launch of his film production company Limbo Films, where he now concentrates on shooting broadcast commercials, web content and corporate communications all over the country.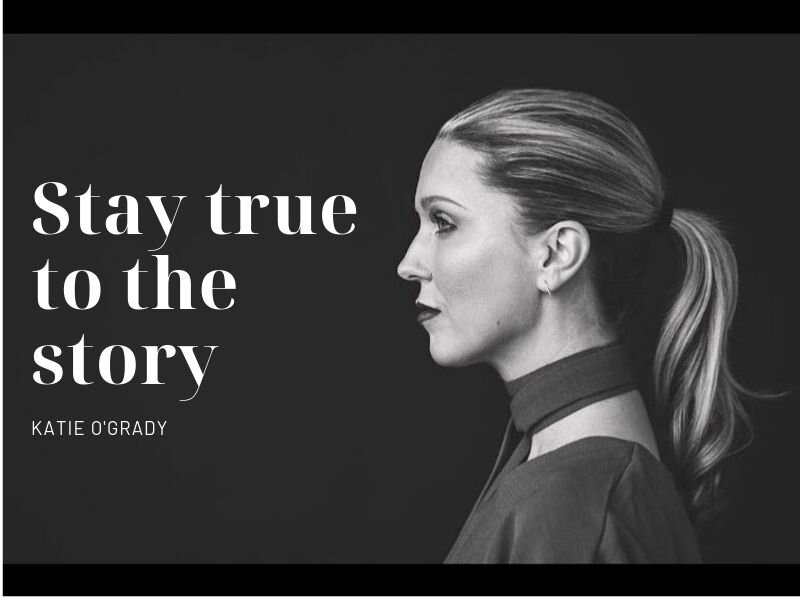 Katie O'Grady
Katie will walk you through the simple do's and dont's of directing actors, answer questions about "actor language" and offer advice on getting the best performance in a short period of time.
Katie O'Grady was one of Shoot Magazine's up & coming directors for 2019. She recently directed for NIKE and the Growing Up Trail Blazers commercial. She is known for her 20+ years acting and 10+ years running a studio for actors. She produces, directs. and writes film and commercial content. Katie owns The Studio NW and Acting for Kids & Teens.
View Event →